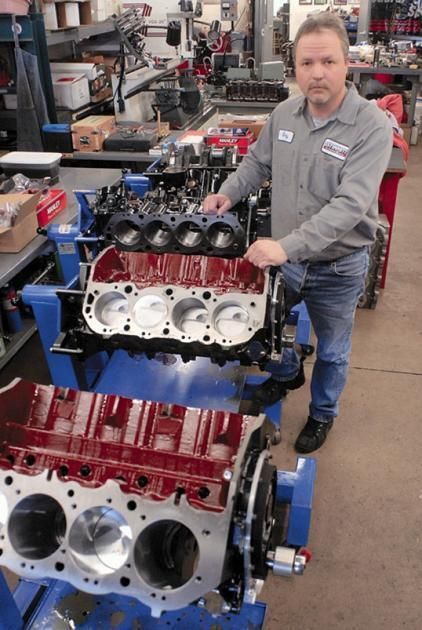 At Stinnett Automotive and Racing, we develop, build, and service competition race engines, transmissions, and carburetors for the motorsports market.

Our primary focus is drag racing where our customers successfully compete in Stock, Super Stock, Comp, Top Dragster, Top Sportsman, and the .90 index classes.  At the track, our customers have won 17 national championships and multiple divisional championships.

At Stinnett Automotive and Racing, we work with best in class manufacturers to develop, test, and provide performance leading products to our customers.  We use the knowledge gained both in the shop and at the track to build championship caliber race engines and components.

We are dedicated to producing race winning combinations.  From component selection, machining, assembly, to dyno testing, we deliver proven performance.

Don't just race . . . DOMINATE!
 
"Stinnett Racing has supplied our team with quality parts, allowing us to get to the winner's circle.
Phil Unruh
McPherson, Kansas
"The reliability and performance we have experienced continues to exceed our expectations."
Paul & Jack Neal
North Carolina